Meet The Academy Chronicle
BCA recently had its second pandemic spring break. Spring break 2020 came mere weeks after the World Health Organization named COVID-19 a pandemic, and stories of mass outbreaks at parties and other gatherings...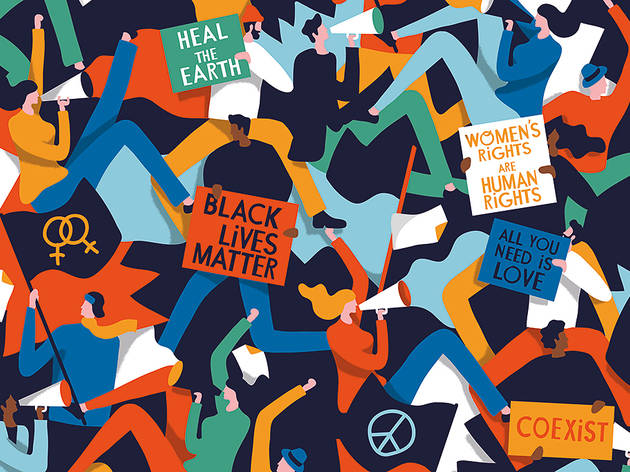 As the many different issues within society become clearer, many young people have taken action to call for change and demand justice. Some students who want to get involved are struggling with where to...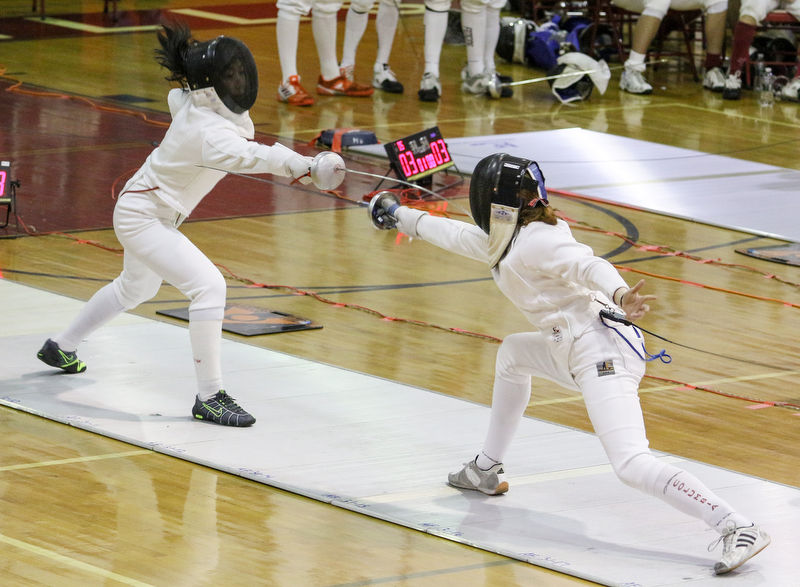 Due to the COVID-19 pandemic, sports events, competitions, and practices were either delayed or canceled. Hence, last year in early March, Bergen Technical High Schools'...
Let's talk about TikTok. The ByteDance owned application, which boasts hundreds of millions of downloads globally, has a tumultuous track record, both with its users...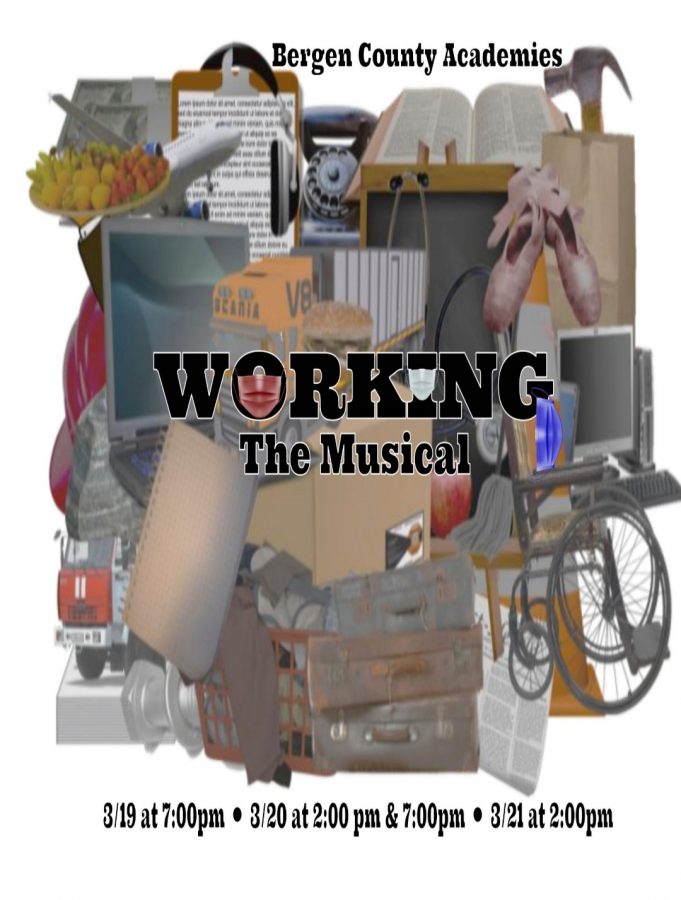 Yilin Xie
, Design Editor, Writer •
March 24, 2021
This article is a part of a series. Every year, the Bergen County Academies (BCA) puts on a musical, and this year is no exception. The original plan, as announced over...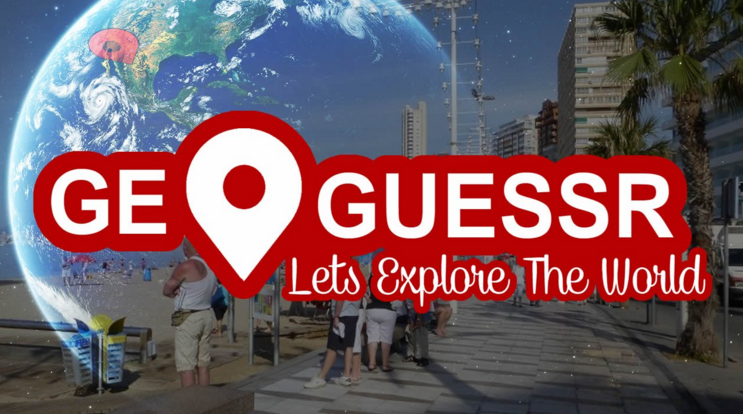 Tom Davies looks at the scene before him: powerlines, a large brick building, and some trees line a road with no signs. A pedestrian with a backpack occupies the left sidewalk...
After eight months of quarantine, many people are finding it difficult to remain patient and continue following social distancing guidelines. COVID-19 cases have been rising...
2020. The year that woke the fashion industry up. Sales plummeted and stores closed, retail companies raced to modernize online and salvage their businesses. A gruesome...